Who we are and why should you join us
Polywell is the flagship brand of Sangam Plastic Industries Private Limited.
For decades we have offered the most value for money and best in quality products to the most prominent institutions in the country.
Things move quickly in Our Industry and that's all part of the adventure. At Polywell, we embrace learning, challenging ourselves to do more – and to do it better. We are one team, working together to get things done.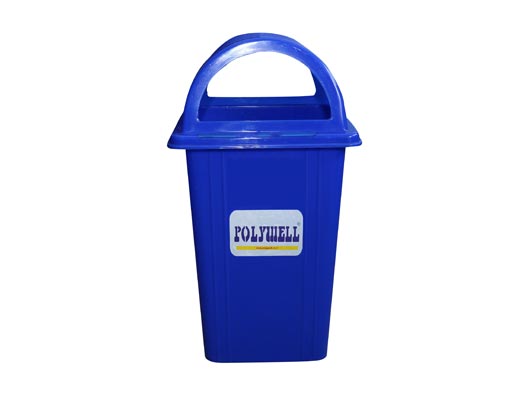 Become A Part Of Polywell Family
(Link To Current Job Postings)
OUR KEY VALUES THAT HAVE HELPED US BECOME AN INDUSTRY LEADER
We Make It Happen: 

We're focused on getting the important stuff done first. We don't get bogged down, we find solutions (they're out there!).

One Team One Dream: 

We always put the whole company first – when we succeed collectively, we all succeed individually. Everyone has a voice, we listen to each other's opinions.

Always Be Learning: 

The only constant is change: we embrace change and learn. We ask and listen for feedback, and always provide it too.
Your health and wellbeing

Your family and finances

Your working environment

Your learning and development
Polywell is constantly working to maintain and improve our inclusive, friendly workplace. We ensure that both applicants and our people receive unbiased treatment without discrimination on the grounds of gender, age, disability, religion, belief, sexual orientation, marital status, race or any other protected characteristic.