The optimal chemical storage tank configuration must be cost-effective in the long run and consistent with the specific industrial application. Any of the molecules may be inert chemically, while others may be highly corrosive. Carbon storage tanks have a variety of uses in the chemical manufacturing industry due to the abrasive condition. As a result, selecting a storage solution that does not hit with its material is important.
If you use strong chemicals in your home or operate a company that requires the use of toxic chemicals, careful chemical handling and storage are critical. Employees' health and the atmosphere can be harmed by improper chemical handling.
A conical bottom is used in chemical tanks to allow the outflow of stored liquids. It also avoids the accumulation of silt or residual matter at the rim. Since conical tanks allow for full chemical drainage, they can be easily drained as needed.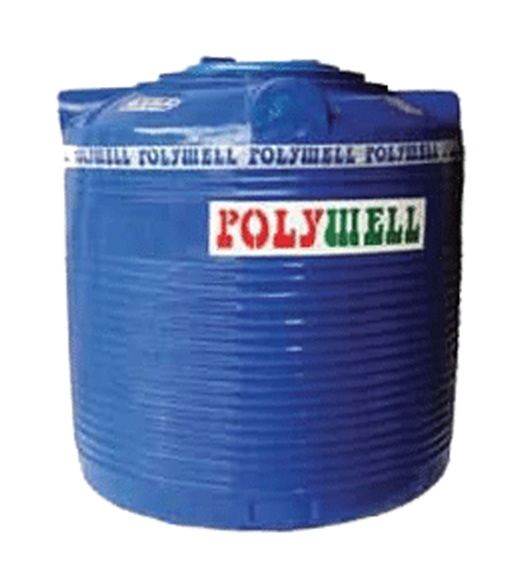 Get in touch with the team of Polywell
Contact us today to know more about the chemical tanks. Please fill in the form given below and our team member will get in touch with you soon
The Polywell, known as one of India's top chemical storage tank suppliers, offers containers that are rated as some of the best tanks in terms of usage, reliability, size, construction, and ability to withstand harsh weather conditions. Our chemical storage tanks are available in a range of configurations that have innovative and long-term solutions to chemical storage problems.
Join now to get exciting Offer on your next purchase
Subscribe to the weekly newsletter for all the latest updates