Plastic tanks are made for situations where temperature control is important. Polywell collection of insulated tanks also prevents liquids from overheating or freezing. Water storage tanks of various capacities are available from us. The water tanks are tough, long-lasting, and impact-resistant, making them ideal for storing a variety of chemicals and solutions.
Our plastic water tanks are all completely certified and meet all regulatory specifications. Our tank solutions aim to add quality to any project in order to provide each customer with a dependable, stable, and cost-effective system. Polywell insulated tanks are available in a variety of thicknesses and finishes to meet the needs and specifications of a variety of industries, including petrochemical, wastewater, food and beverage, water storage, and many others.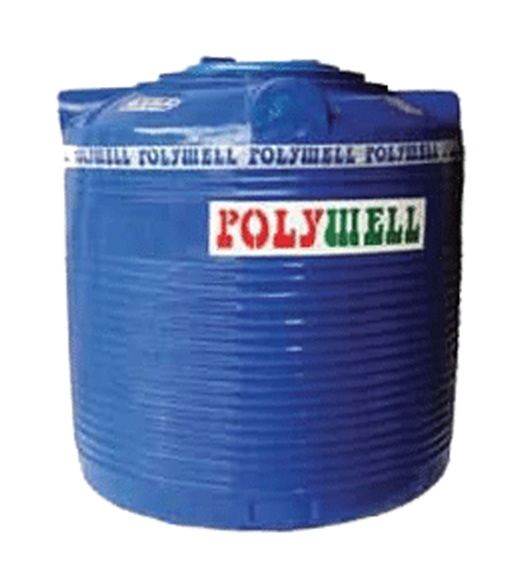 Get in touch with the team of Polywell
Contact us today to know more about the Plastic Water Tanks. Please fill in the form given below and our team member will get in touch with you soon
The Polywell is a leading water tank manufacturer with a superior range of insulated water tanks, with years of experience.
Polywell offers a full insulated water tank with its unique design, construction, and techniques.
Our tanks meet the relevant requirements for various industries and are made of high-quality raw materials that ensure long-term durability.
Sheetal plastic storage tanks provide a smart solution by providing pre-insulated overhead water tanks that are designed to keep the temperature of the part contained inside under control.
This is a simple and low-cost way to increase your energy efficiency and save money each month.
Join now to get exciting Offer on your next purchase
Subscribe to the weekly newsletter for all the latest updates
Get in touch with the team of Polywell
Contact us today to know more about the Plastic Water Tanks. Please fill in the form given below and our team member will get in touch with you soon